Unlock Success: Persuasive Strategies to Drive Action from Your Audience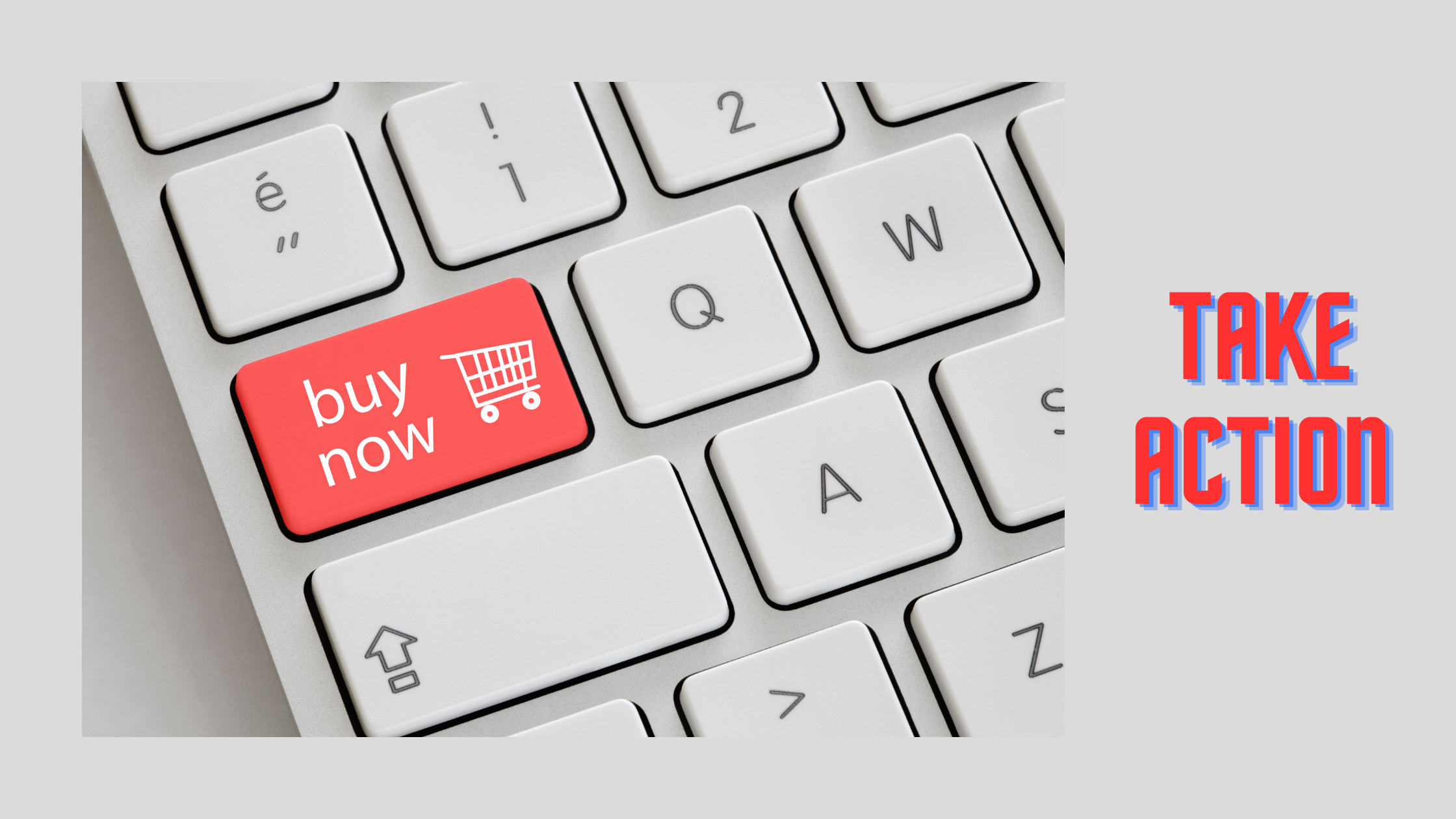 Hey there, fellow marketer!
Getting your audience to step up and take action can feel like trying to crack a secret code. But fear not – we've got the key strategies to make those conversions soar! Let's dive into the world of persuasion and compelling calls-to-action that'll have your audience clicking, signing up, and engaging like never before.
Clearly communicate the benefits: Imagine this: your audience scanning through your offering, captivated by the vivid benefits it promises. Make those benefits pop like fireworks on New Year's Eve. Spell out how your solution tackles their problems, saves their precious time, and turns their world right-side up.
Create a sense of urgency: Alright, time to light a fire under your audience's feet! The secret ingredient? Urgency. Let's make it clear that the clock's ticking, the opportunity's slipping away. That limited-time offer? Those exclusive deals? They're the spice that nudges action and sends procrastination packing.
Provide social proof: Who doesn't love a good story? Gather around, because we're sharing stories that'll give your audience all the feels – and trust. Those testimonials, success stories, and case studies? They're the golden ticket to a trust bridge. Showcasing others who've been thrilled with your service makes for a convincing tale indeed.
Offer a clear and compelling call-to-action (CTA): Hold up, no more guessing games! Your call-to-action should be as clear as crystal. Tell them exactly what you want them to do, whether it's clicking, signing up, or shouting from the rooftops. And make sure it's super easy for them to do it – a hassle-free journey is the royal road to conversions.
Use persuasive language: Time to flex those persuasive muscles! Craft your words like an artist – action verbs, benefits galore, and a sprinkle of emotion. Stir up excitement, tap into desires, and dangle the "must-have" bait. Urgency alert: words like "limited time," "exclusive," and "act now" can light up the action switch.
Overcome objections: Here's a neat trick: be one step ahead of their doubts. Anticipate their objections and knock 'em down like bowling pins. Provide answers before they even ask the questions. With concerns out of the way, you'll see action taking the spotlight.
Provide a risk-free option: Worried about commitment-phobia? Offer a risk-free rendezvous! A free trial, a money-back guarantee – it's like offering a safety net for that leap of faith. Less risk, more action. It's a win-win scenario.
Optimize user experience: Let's face it – a bumpy ride isn't anyone's idea of fun. So, let's pave a smooth road to action. Streamline the process, cut down on clicks, and give your audience a friction-free journey. Make sure your website is a welcoming haven of easy navigation and simplicity.
Follow up and nurture leads: Not everyone's a sprinter; some are marathon runners. So, don't lose hope if they don't take the plunge on the first try. Nurture those leads like a tender gardener. Keep the conversation alive, share valuable insights, and stay on their radar until they're ready to make their move.
Track and analyze results: Numbers are your friends – seriously! They tell you what's working and what needs a little TLC. Keep an eye on those click-through rates, conversion stats, and engagement levels. Adjust, tweak, and keep fine-tuning your approach for optimal results.
Ready to conquer the art of persuasion and call-to-action magic? These strategies are your compass. Turn them into action, and watch your audience turn into devoted customers. Your journey to boosting conversions starts now! 🚀