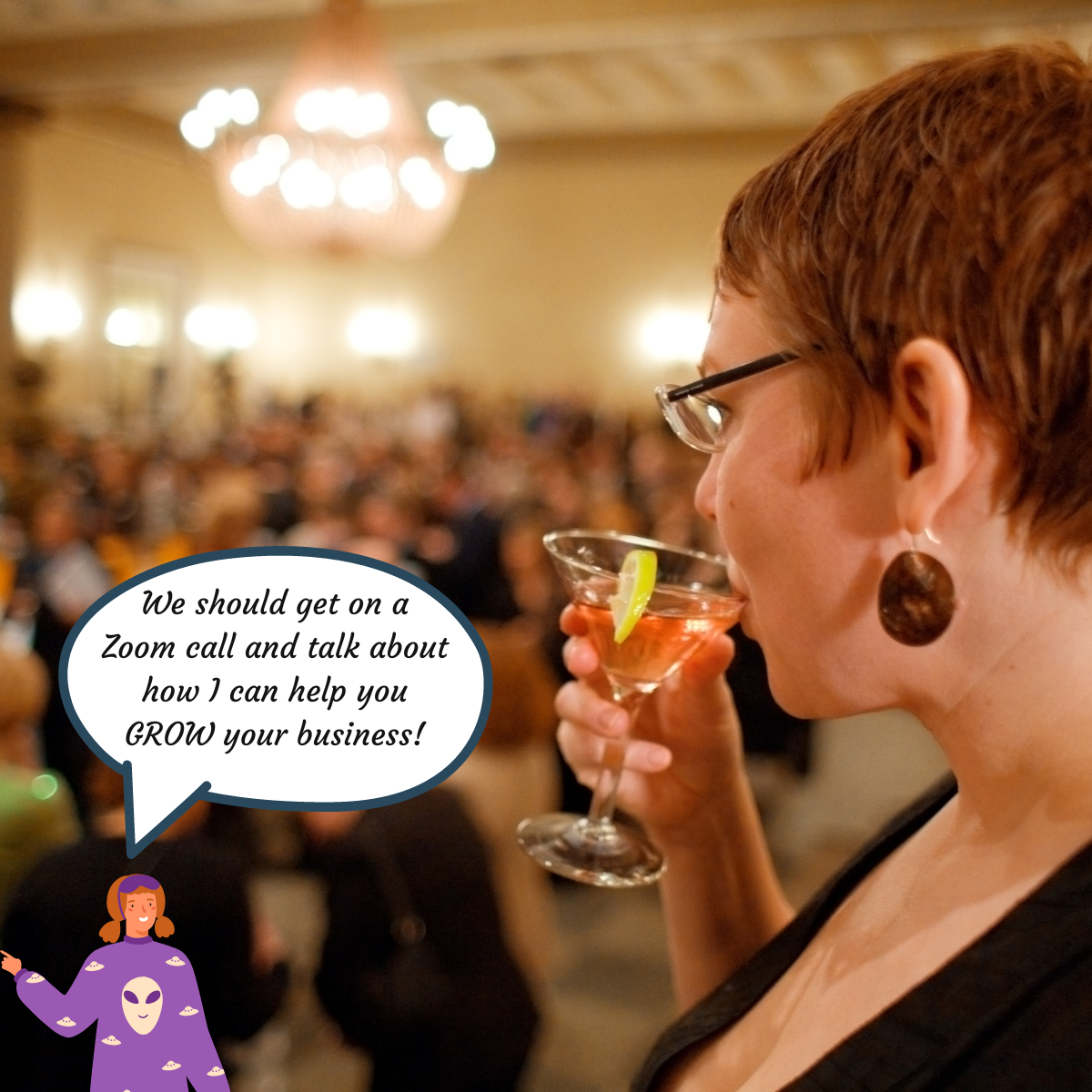 Don't Be the DIY Marketing 'Oops' in the Room: Get Help or Get Left Behind!"
Hey there, fellow business maverick! We need to talk about something super important: the pitfalls of going the DIY route in marketing. You know, the classic "I-can-do-it-all" mentality. Well, let's be real – DIY marketing isn't always the knight in shining armor it pretends to be. 🤷‍♂️
Imagine your business as a swanky party, and your marketing as the stylish outfit you wear to impress everyone. Now, DIY marketing is like showing up in pajamas – comfy, but not the vibe you want, right? Your content is your first impression, and when it's subpar, it's like offering stale snacks to your guests. Not cool.
But wait, there's more! Subpar content can actually make you lose potential clients. Yep, your DIY efforts could be sending them sprinting toward your competitors with their polished content and spiffy marketing. It's like inviting someone over for a fancy dinner and serving them cold pizza. Not exactly a recipe for success.
And here's the kicker: DIY marketing is like a time-sucking vortex. Hours spent struggling with content creation, social media management, and email campaigns could be better used elsewhere – like actually running your business or binge-watching your favorite show. 😅
But guess what? There's a way out of this DIY dilemma! 🚀
Say hello to professional marketing help – your business's new BFF. These marketing gurus not only save you time but also make sure your content shines brighter than a supernova. They tailor marketing strategies to your unique business, making sure you're attracting the right clients like a magnet.
So here's the deal: marketing is an investment, not an expense. It's like hiring a personal trainer for your business – sure, it costs a bit, but it makes you stronger, healthier, and ready to conquer the world.
Don't be the DIY marketing "oops" in the room. Get help, and watch your business thrive. Want to see the magic in action? Ask about a trial mentorship session – it's your golden ticket to a marketing makeover that'll have your competition scratching their heads. 💫
Ready to make marketing work for you? Click that magic button and let's chat about your trial mentorship session today! 🚀💼