"Crafting a Compelling Message: Your Key to Winning Hearts and Customers"
Crafting a compelling message is an art that can make or break your marketing efforts. It's the bridge that connects your business to your target audience, resonating with their needs and aspirations.
In a world filled with information overload, grabbing attention and inspiring action is no easy task. So, how can you create a message that stands out from the crowd and captivates your audience? Fear not, for we have some expert tips to help you craft a message that leaves a lasting impact!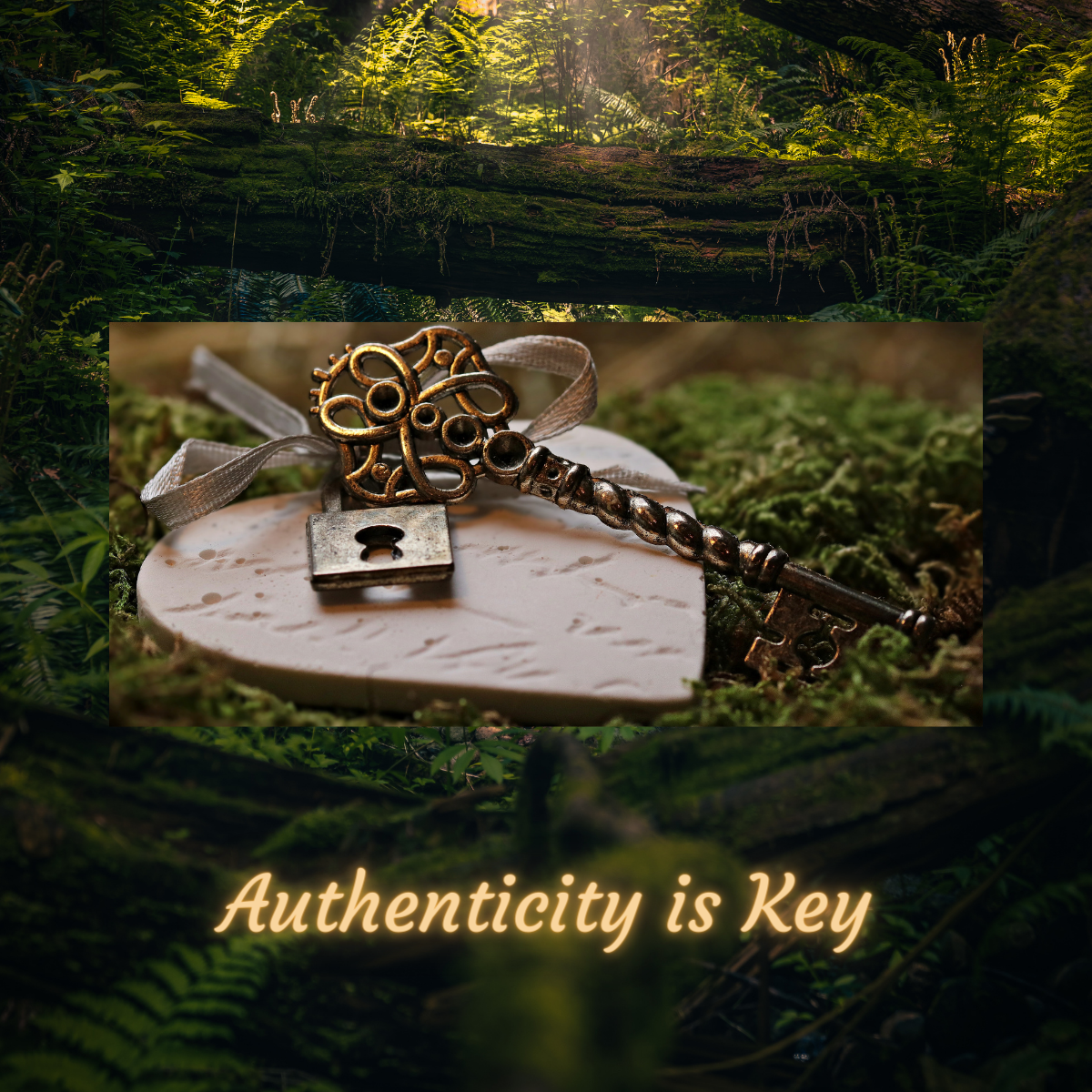 Fear not, for we have some expert tips to help you craft a message that leaves a lasting impact!
The foundation of any compelling message lies in understanding your audience inside-out. Take the time to delve into their world, gaining insights into their pain points, desires, and motivations. The more you know about them, the better you can tailor your message to address their specific needs. Conduct thorough research, analyze customer feedback, and engage in conversations with your audience to unlock the key to their hearts.
In the digital age, attention spans are fleeting, and the first few seconds can make or break your chances of engaging your audience. To hook their attention, craft a powerful opening line that sparks curiosity or emotion. Pose a thought-provoking question, share a surprising fact, or ignite their imagination with a vivid scenario. Your opening sets the tone for the rest of the message, so make it count!
Your message should clearly convey the unique value your product or service offers. Put yourself in your audience's shoes and think about what matters most to them. Highlight the benefits, outcomes, or solutions your offering provides, emphasizing how it can address their pain points or goals. Show them the positive impact your service can have on their lives or businesses.
In a world filled with distractions, brevity is a virtue. Keep your message concise and to the point, avoiding unnecessary jargon or complex language. Make it easy to understand and digest by using short sentences, bullet points, and subheadings. A clutter-free message enhances readability and ensures that your audience absorbs your key points effortlessly.
Personalization adds a touch of warmth and relevance to your message. Whenever feasible, address the recipient by name and consider referencing specific information or challenges they may be facing. This personal touch shows that you've taken the time to understand their needs and builds a connection that resonates on a personal level.
Humans are wired to connect with stories, so weave a compelling narrative into your message. A well-crafted story can captivate your audience, creating an emotional connection and fostering trust. Share a relatable scenario or use a customer success story to demonstrate the real impact of your service. Engage their emotions, and you'll have their attention and loyalty.
As the saying goes, "Seeing is believing." Incorporate testimonials, case studies, or reviews from satisfied customers to establish credibility and build trust. Social proof helps potential customers see that others have benefited from your service, increasing their confidence in your offering.
A compelling message should always include a clear and compelling call to action. Don't leave your audience guessing; tell them exactly what you want them to do next. Whether it's scheduling a call, requesting more information, or signing up for a trial, make the next step explicit and easy to follow.
The journey to a truly compelling message involves experimentation and refinement. Test different variations of your message and analyze response rates. Listen to feedback from your audience and be open to making adjustments. Continuous refinement and optimization will lead you to craft messages that truly resonate with your audience over time.
While crafting a compelling message, always remember to be authentic and genuine. Avoid using manipulative tactics or overly emotional stories to drive sales. Transparency and honesty will create a stronger and more trustworthy connection with your audience. Your message should reflect your brand's values and resonate with the true essence of your offering.
Crafting a compelling message is a blend of art and science. It requires an in-depth understanding of your audience, the ability to evoke emotions, and a dash of creativity. By following these expert tips, you'll be well on your way to crafting messages that win hearts, captivate minds, and ultimately convert prospects into loyal customers.
Remember, a compelling message is not a one-time task; it's an ongoing process of refinement and adaptation as you continue to learn and grow alongside your audience. So, let your message shine, and watch your business thrive!